International Removals in Weymouth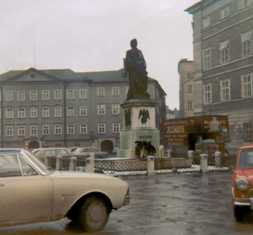 Our team have a wealth of experience in relocating customers to and from mainland Europe. Allways' first international removal was to Graz, Austria in January 1967 and we have been coordinating outward and return loads ever since.
Continuing the Tradition
Most recent European removals have seen us visit Le Mans, Bergerac, Nantes and The Morzines in the French Alps. Our European coverage includes Italy, Germany, Switzerland, Austria, Belgium, Spain, Portugal the Netherlands and France
Professional Movers You Can Trust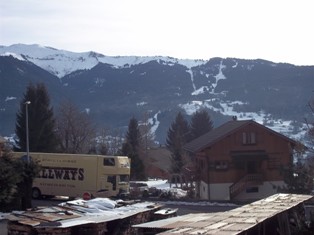 Our international service includes a dedicated team to pick up, pack (where requested) and deliver your possessions ensuring that you see the same friendly faces making your relocation as easy as possible. Our customers are given direct contact details of the team so that progress can be tracked at any stage of the move. We take full responsibility of your contents from door to door with no shipping or outsourcing. Allways have full international operating licenses and insurance to cover your possessions so rest assured you are in safe hands.