For all your removal and packing needs give us a call today
Free Estimates
Before we undertake a removal we will visit your property at a mutually convenient time to evaluate your personal move and requirements. We will be happy to discuss any questions you may have around packing specific items or dismantling furniture. You will then be provided with an accurate formal written estimate for your move to ensure that all potential obstacles are managed in advance of the move day. At this stage we can also discuss any access issues which may arise, particularly at the delivery address. Rest assured that our licensed, skilled drivers are proficient at negotiating narrow roads and gateways.
Piano Removals
We have the equipment, knowledge and experience to move all makes and models of upright pianos, and are the preferred mover of Weymouth's best known supplier of new and reconditioned pianos.
House Removals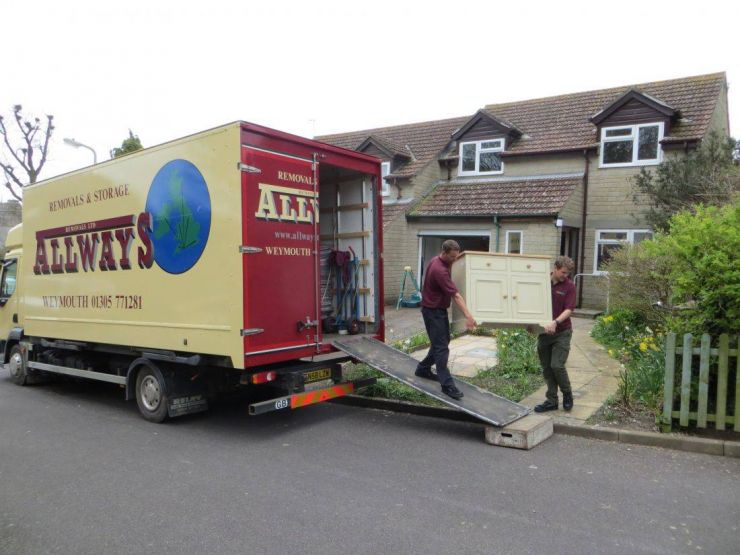 All goods that are removed are individually wrapped where necessary and carefully packed in the van for transport. We are able to offer a full packing service whereby all of your contents will be packed for transport. Alternatively we are able to offer a 'part pack' where all of the fragile items such as kitchen crockery and delicates are packed by our trained professionals.Where required we are also able to offer a dismantle-and-reassemble service for the safe removal and transportation of large, or awkward items.
We hope your move enjoys glorious sunshine, but in the event of rain on the big day we use carpet protectors in the entrance ways of both your old and new properties.
Being a family run business we are almost certain of providing the same team to move you into your new property as the one which moved you out of your old, to maintain the personal service and help smooth the process.
Fully Insured Removals
We also offer a full insurance package which is automatically incorporated in our price for the value of goods up to and including £50,000. We are able to offer insurance for higher values than this for additional premium – please speak to our representative about this if you have any concerns.